Top Ten Tuesday is hosted by The Broke and the Bookish over here. Today's theme is "Top Ten Bookish Things I Wouldn't Mind Santa Leaving Under My Tree This Year." I'm swapping this week's and next week's since hopefully by next week I should have read some more books that will definitely be possible contenders! But onward with this week's theme!
9. Live By The Sun, Love By The Moon, Shine Like The Stars Tee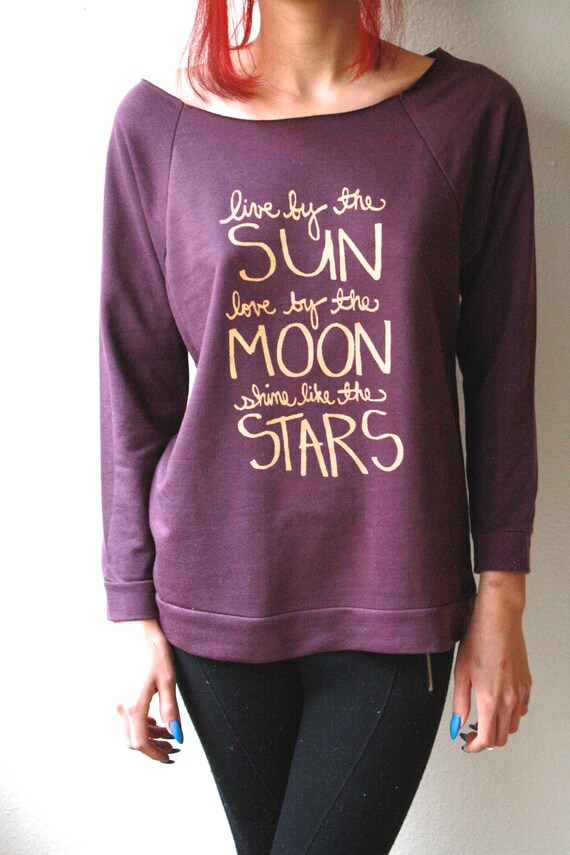 8. Hogwarts Alumni Sweater
7. Throne of Glass Lithographs T-Shirt
6. Illuminae
This book seems like the type of book I need to own before reading. I wouldn't mind if Santa got it for me so I wouldn't have go buy it or get it from the library. 😉
5. The Girl From Everywhere
I've been following viria for a very, very long time, and I've never gotten the opportunity to support her or to purchase any of her art. So maybe this year? She's a fantastic artist and does art ranging from anime to Harry Potter and Percy Jackson. You can look through her art
here
.
3. The Raven Boys phone case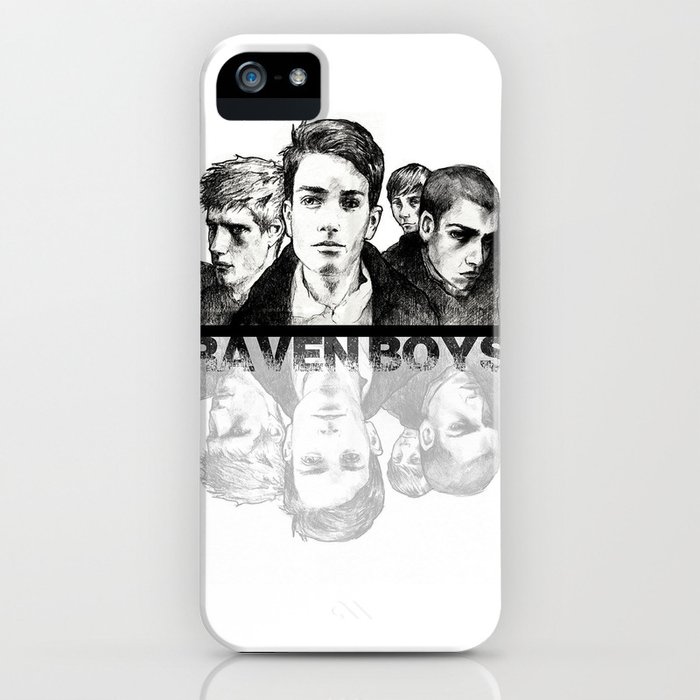 I'm a huge sucker for pretty art of boys and even more so when it's done by the author themself! So if any of you want to get me it… *casually leaves link
here
*
2. An ARC of Truthwitch
Oh man, even if I don't get an ARC, I can't wait for Susan Dennard's newest novel to come out! Can't wait to see what I've helped to promote come to life and finally read it! I need a preorder of this ASAP!
I really would cry if I got a signed copy of this. It was my favourite book of the year and probably so far. I could relate to the characters so much, the story was interwoven incredibly and ahhh, the emotions. Yep, I would freak if Santa left this for me!
What are some bookish things that you wouldn't mind Santa leaving you?