Okay, so I'm not quite the typical romance reader, but when I read the synopsis of S. Usher Evans' newest trilogy, I knew I needed it IMMEDIATELY! I was so lucky I got the chance to read an ARC of it because, man, did it live up to my expectations!! Without further ado, here are five reasons why you should read The Island!
1. It has a kickass female protagonist.
Okay so maybe not as badass in the way Black Widow is, but Theo is an amazing strong female lead who knows built her reputation up from the ground, and knows how to take care of herself. I feel she's the driving lead behind a lot of the novel, and I can't wait to see her grow even more.
2. It has an adorable prince.
(Taken from S. Usher Evans' Pinterest!)
Not only is Galian adorable, but he's such a romantic and so driven by his morals, that I could completely understand his motives and how he felt about the world. His determination is absolutely admirable. And since he's a prince, he's very, very swoon-worthy.
3. The characters grow so fricking much.
(Also taken from S. Usher Evans' Pinterest.)
They develop and grow throughout the novel so much, it was like watching my precious children growing up and being the proudest person ever omg. As the novel progressed, they overcame adversity after adversity, and it was such awe-striking and inspiring moments like the ones Theo and Galian went through that make me rate books with five stars.
4. There are so many damn twists and gut-wrenching moments.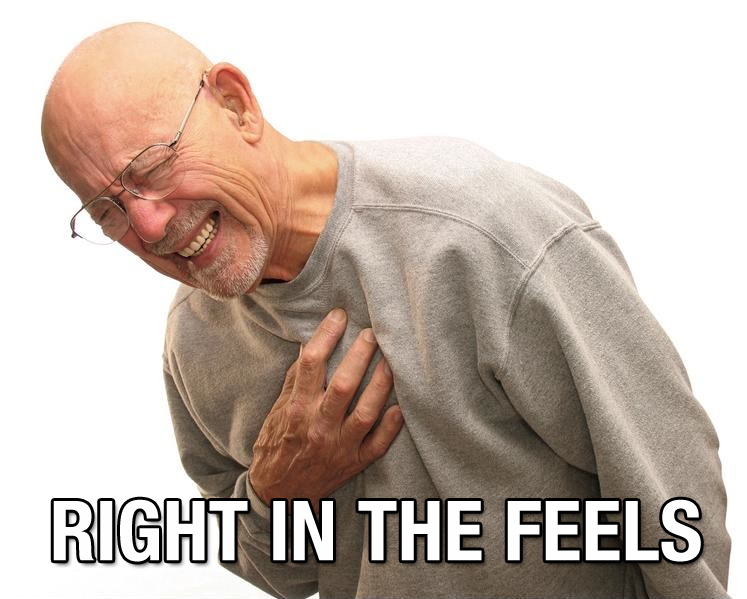 So many times I thought this was going to be cliched by reading the synopsis, not that I mind much, but dude this absolutely blew that out of the water and I was reading and reading and the twists just kept coming and coming. Oh man, I sped through this so fast my heart was in shatters by the end because dammit Sush. You'll get a lot of feels from this one that's for sure.
5. There was a very (hot) burning romance.
The romance was amazingly written, guys. Like you'll be rooting for them to get together from the very, very beginning and it'll hurt that they don't FOR SUCH A LONG TIME. I was like in the image above for so long and when it happened – damn it was good guys. Theo and Galian are OTP for sure!
Will you be reading THE ISLAND?